Homework Help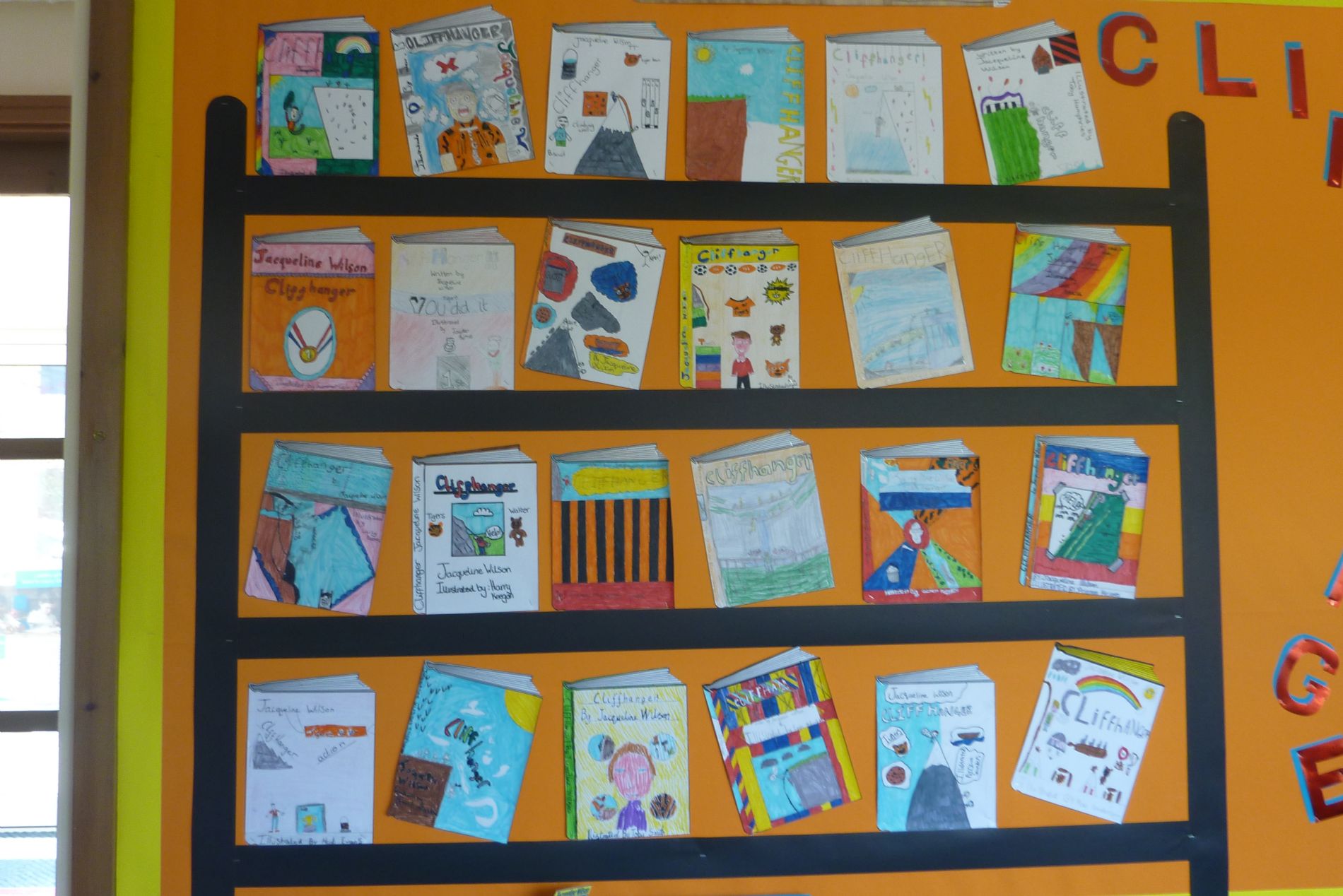 22/04/20 - Closure update
I have created sepearate pages to the side with school suggestions for work. If you would like a more structured curriculum the BBC and Oak National Academy have both constructed one with lessons, etc. These are very useful. Links below. I have also added some wellbeing work that could be done at home.
https://www.thenational.academy/
https://www.bbc.co.uk/bitesize
The following sites may be useful when helping with homework. (These sites are out of school control with regards to content so please use safely). There is also a phonics help page in the curriculum section .
Please use the internet safely when exploring the websites with your children.
Useful tips for internet safety can be found at http://www.netnanny.com/learn_center/safety_tips or on our E-Safety page.
Content on websites changes continually and Wittering Primary School cannot be held responsible for website content from published links
Below is a document which parents may find useful from our session on helping with homework which took place in the Families Centre
Update March 2020
With the current situation we have prepared some sheets to give ideas about things children can work on if school is closed. We shall update the sheets each week as well as post any other useful links to activity pages. Children can also look at completing their homework options which were sent out at the start of this half term. Some of the options need resouces which we have also put below. This is particularly the case for Year 6
Lots of companies have made their resources free for parents so children can continue to access learning resources at home. One we would suggest using are:
Twinkl- www.twinkl.co.uk/offer and enter the code Password: UKTWINKLHELPS the parents hub is a good area to access learning resources.
We have also put a document with links to various websites which you may find useful to help with further activities. As always, please check web content is suitable for your child before using them.